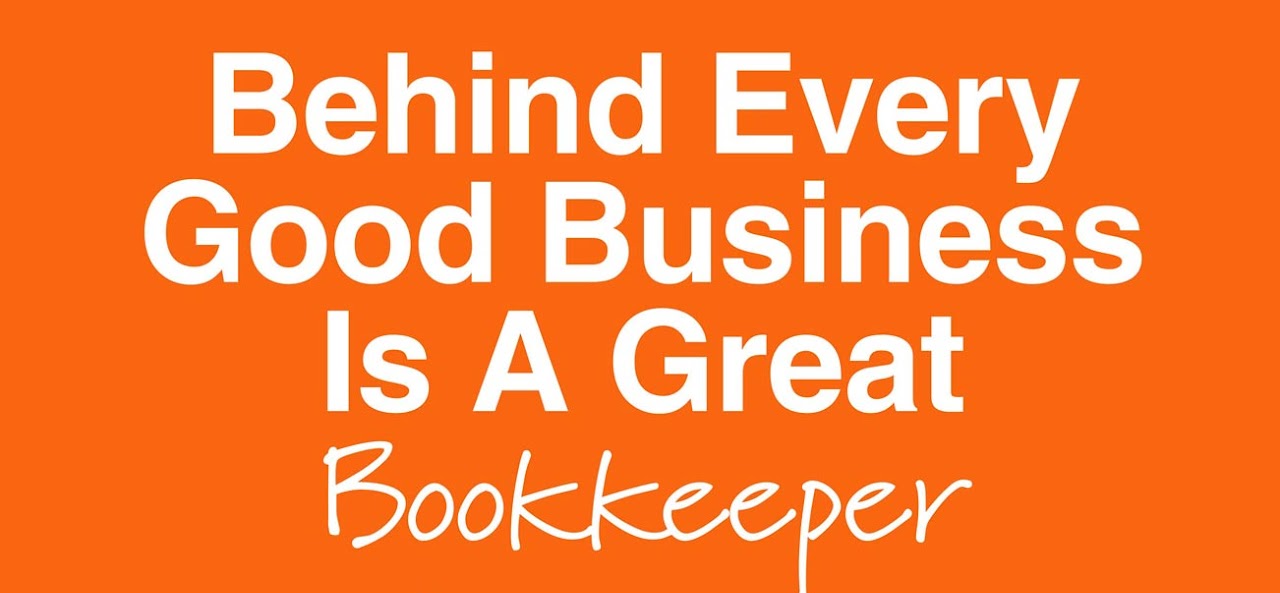 How to Get a Certified Bookkeeper for your Business
dev
In the ever-changing world of business, entrepreneurs and organizations find themselves navigating a maze of challenges that require strategic solutions.
Recording and organizing financial records is not an easy task. Having a professional and certified bookkeeper is most important to collect and organize the record properly. Amidst this intricate landscape, the importance of maintaining accurate financial records and efficient bookkeeping practices cannot be overstated.

Certified bookkeepers are a group of highly skilled professionals dedicated to streamlining financial management processes. In this captivating article, we will cover how we will get the best and most certified bookkeeper for your business. 
Why Bookkeeping Is Important For your Business?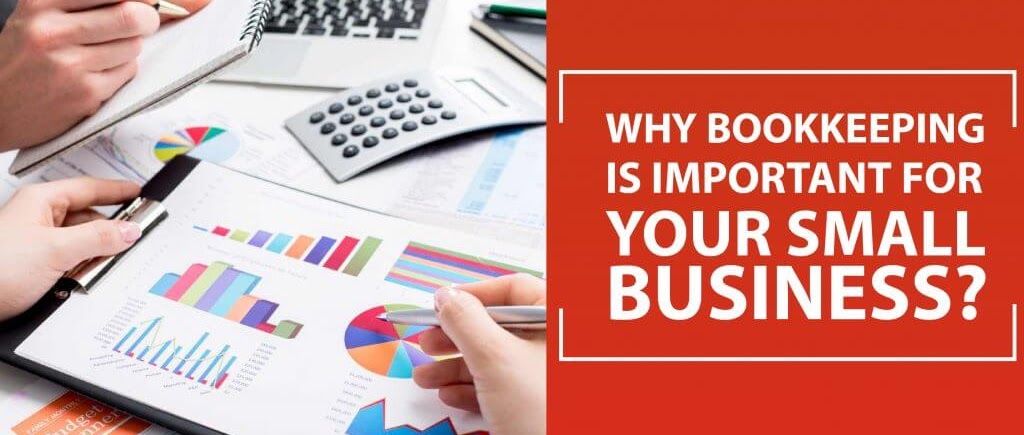 The foundation on which financial stability is constructed when it comes to managing a profitable business is bookkeeping.
It acts as a compass to lead you through the constantly shifting financial environment of your business. It allows you to keep a pulse on your income, expenses, and overall profitability.
The insights gained from proper bookkeeping are invaluable. You gain a deeper understanding of your business's cash flow patterns, profitability, and overall financial trends. Armed with this knowledge, you can identify opportunities for growth, allocate resources strategically, and proactively address potential financial challenges. It's like having a crystal ball that can see into the future of your company.
Having an overview of your financial situation is crucial when making decisions on growing your business, purchasing new equipment, or adding personnel. It offers you the assurance to make business-oriented decisions that maximise your chances of success while also being in line with your strategic aims.
Guide to Get a Certified Bookkeeper for Your Business

Determine Your Business Needs: Before starting your search for a certified bookkeeper, it's crucial to assess your business needs. Take the time to evaluate the specific bookkeeping requirements of your business.
Consider factors such as the frequency of financial tasks, the complexity of transactions, and any industry-specific regulations. Once you have a clear understanding of your needs, define the scope of work required from the bookkeeper.
Seek Referrals and Recommendations: One effective way to get a reliable certified bookkeeper is by seeking referrals and recommendations from trusted sources.
They may have experience working with bookkeepers who have proven to be trustworthy and efficient.
Research and Verify Credentials: It's essential to investigate and confirm a professional bookkeeper's credentials and certifications before hiring them. Look for bookkeepers who possess recognized certifications such as Certified Public Bookkeeper or Certified Bookkeeper. These certifications indicate that the bookkeeper has undergone specific training and met certain professional standards. Check if the bookkeeper is a member of professional organisations like the American Institute of Professional Bookkeepers.
Evaluate Experience and Expertise: Experience and industry expertise are crucial factors to consider when choosing a certified bookkeeper. Review the bookkeeper's experience in working with businesses similar to yours in terms of size, industry, and complexity.
A bookkeeper who has dealt with similar challenges and understands the nuances of your industry will be better equipped to handle your specific financial needs. A bookkeeper who is familiar with the tools and software you use can streamline the collaboration process.
Assess Reputation and Reviews: Online reviews and testimonials provide valuable insights into a bookkeeper's reputation and reliability. Take time to Read both favourable and negative feedback to get a full grasp of their advantages and disadvantages. Pay attention to comments that highlight the bookkeeper's professionalism, responsiveness, accuracy, and ability to meet deadlines.
Interviews and Ask Relevant Questions: Schedule interviews with shortlisted candidates and prepare a list of relevant questions to ask. During the interview, pay attention to how they articulate their responses and how effectively they communicate complex financial concepts in simple terms. Assess their professionalism by considering factors such as punctuality, preparedness, and their ability to demonstrate active listening. A bookkeeper who can effectively communicate with you will ensure a smooth and transparent working relationship.
Request References and Contact: Requesting references from a bookkeeper is an essential step in the evaluation process. Ask the bookkeeper to provide references from their past or current clients. Contact these references to inquire about their experiences working with the bookkeeper. Ask about the quality of services provided, their level of satisfaction, and how the bookkeeper has contributed to their financial management. This direct feedback from clients will give you valuable insights into the bookkeeper's reliability, trustworthiness, and ability to deliver results.
Discuss Pricing and Service Agreement: It's important to have a clear understanding of the bookkeeper's pricing, fees, and the scope of services they offer. Request a breakdown of their fees and charges for their services. Inquire about any additional charges for specific tasks or consultations that may not be included in the standard package. A transparent discussion about pricing and services will help you avoid any surprises or misunderstandings later on.
Communication and Reporting Channels: Clear communication channels and reporting expectations are essential for a successful working relationship with your bookkeeper.
Whether it be by email, phone conversations, or online meetings, decide how you will connect with one another. Clarify the frequency of updates and reporting, and discuss the preferred reporting format. Determine the turnaround time for queries or requests for information. Setting clear expectations ensures that both you and the bookkeeper are on the same page and helps to avoid any miscommunication or delays in the future.
Flexibility and Scalability: It's important to think about a certified bookkeeper's adaptability and scalability before hiring them. Evaluate their ability to accommodate your business's future growth and changing needs. Discuss how they handle additional tasks or an increased volume of transactions as your business expands. A bookkeeper who can adapt to your evolving needs and provide scalable solutions will save you time and effort in the long run. It's essential to find a bookkeeper who can grow with your business and support your financial management needs at every stage.
Maintaining correct financial information and ensuring the long-term success of your business need finding a professional bookkeeper who comprehends your company's demands, has the required knowledge, and can efficiently handle your financial records.

Bookkeeping is not just about numbers and calculations—it is the backbone of your business's financial stability and growth. It provides invaluable insights, facilitates tax compliance, supports informed decision-making, and cultivates transparency.
Embracing proper bookkeeping solutions allows you to navigate the complex financial landscape with confidence and position your business for long-term success. So, start prioritizing bookkeeping today and unlock the secrets to financial prosperity that lie within your business.