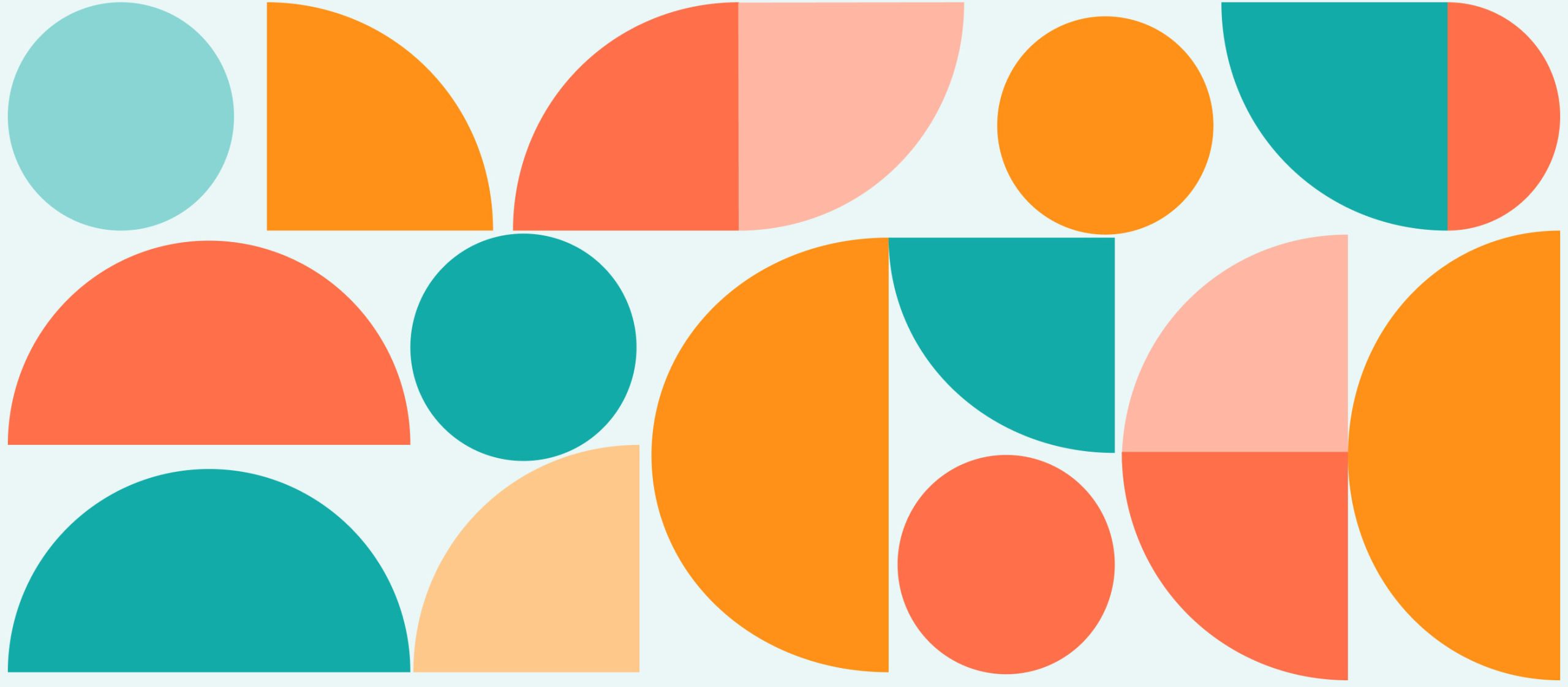 …since zero is the ideal duration for your bookkeeping.
Reliable Bookkeeping Services
At Zerobooks, we truly understand the individuality of your enterprise, acknowledging the distinctiveness of each business. For this reason, we take extra efforts to customize our services to match your exact needs. Our goal is to offer valuable advantages, such as time efficiency, improved financial resources, and exceptional financial administration.
Solutions
Zerobooks provides an extensive array of bookkeeping and associated services for businesses of ALL KINDS and scales, irrespective of their geographical presence.
Whether they are new ventures or well-established enterprises, we possess expertise spanning various business frameworks and sectors, encompassing trades, professions, retail, manufacturing, e-commerce, and charities.
Platinum Partner
Xero's No.1 Australian Bookkeeper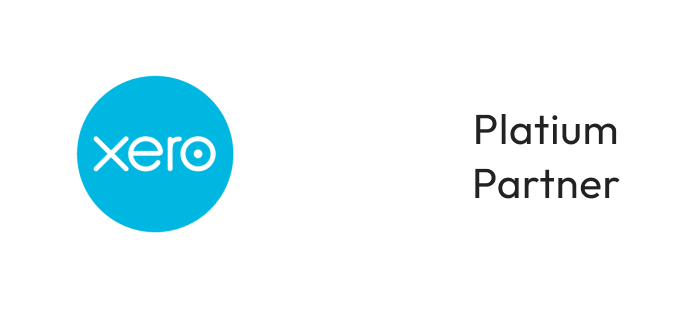 Testimonials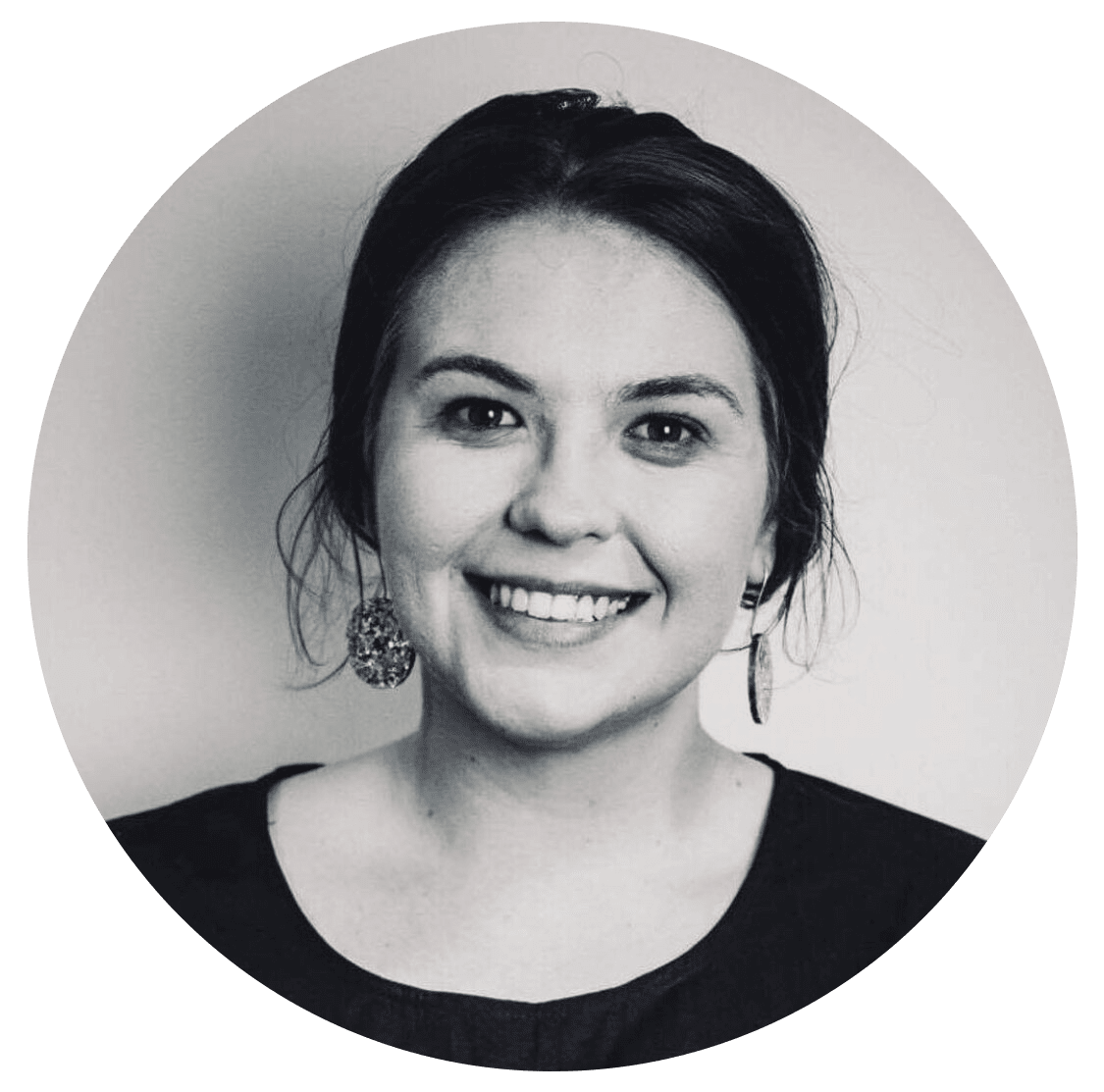 Heather and the ZeroBooks team have been invaluable in helping our business from the early stages to its growth. We greatly appreciate their prompt responses and caring approach, which have forged a supportive partnership for our accounting needs.
Jessica Taylor, CEO, Dermatology Solutions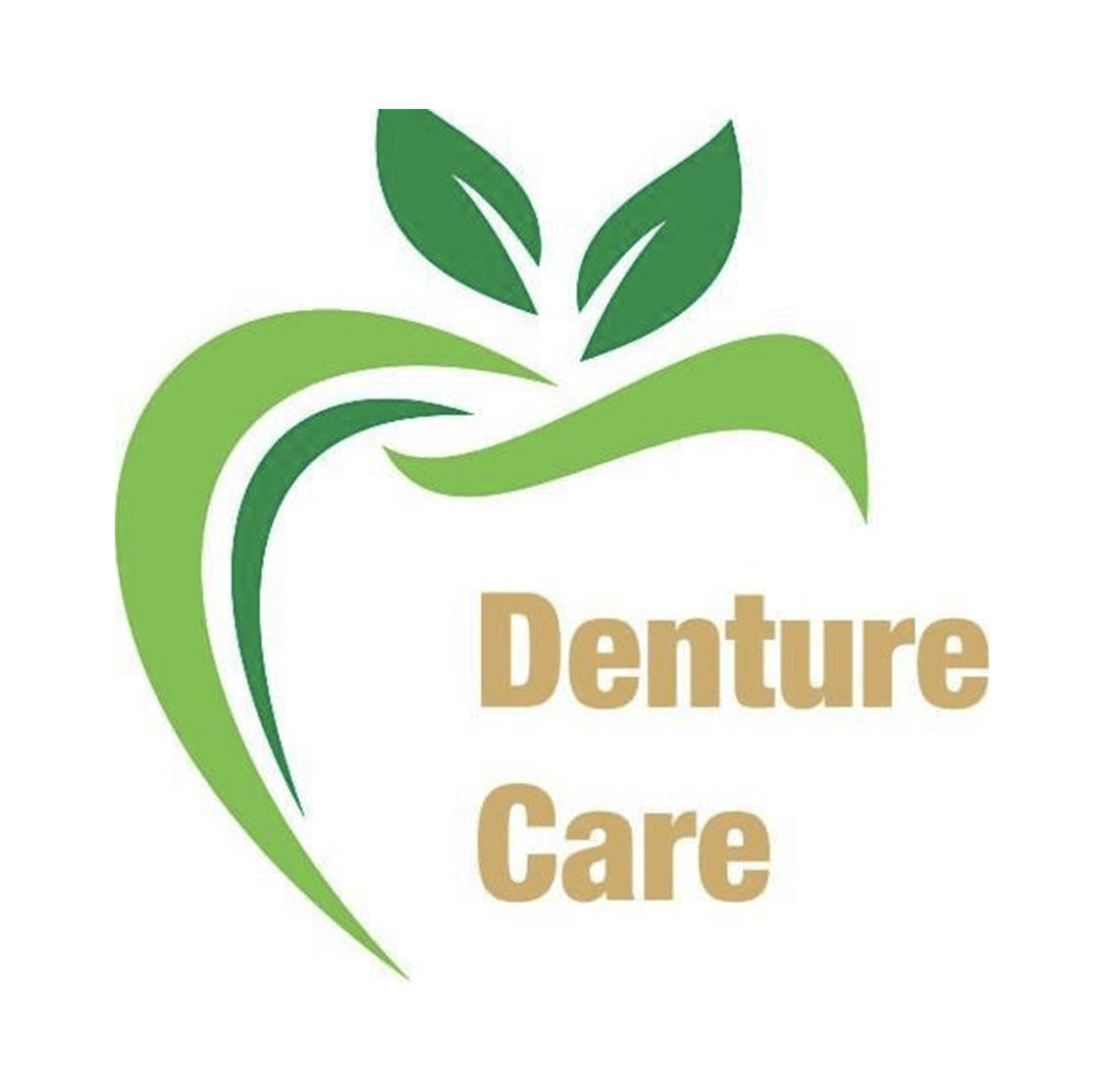 Zerobooks is now an integral part of our business operations. Although I had reservations about an external company handling our finances, we smoothly transitioned to Zerobooks managing our payroll, superannuation, and accounts. Their attention to detail, flawless procedures, and personal liaison with our dedicated file manager make this partnership seamless, saving us time and money. Zerobooks has replaced the need for an extra staff member, and we have confidence in their experience and expertise to support and foster the growth of our business.
Natalie, The Denture Care Group
Meet the Team
Zerobooks boasts a team of individuals with diverse backgrounds, experiences, ages, and ethnicities.
As qualified bookkeepers, accountants, and BAS Agents, we unite to provide exceptional service to our clients, seamlessly integrating with your team to achieve mutual success.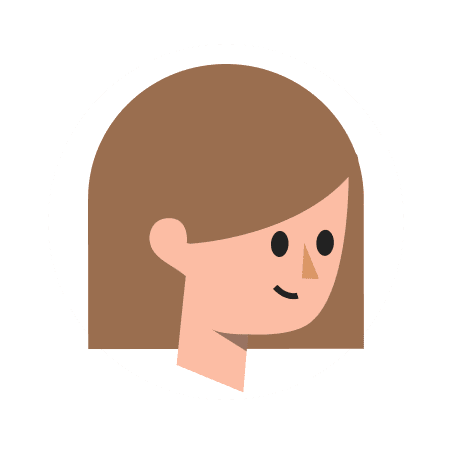 Monique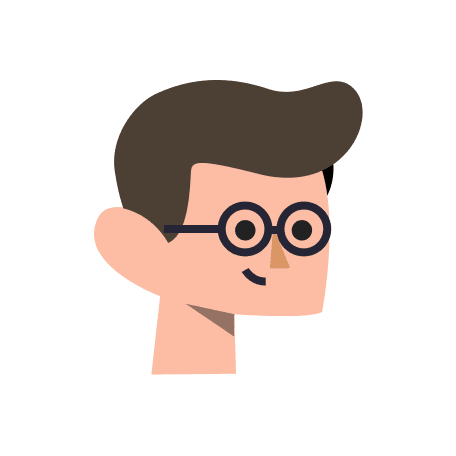 Kevin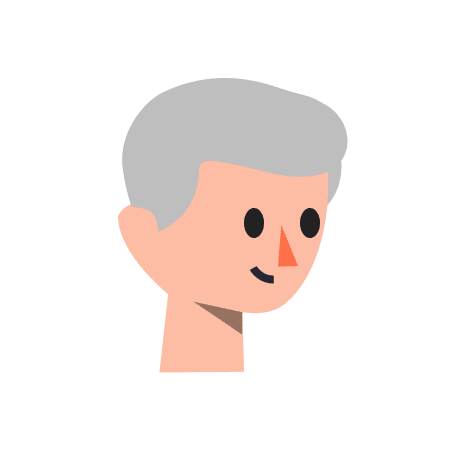 Heather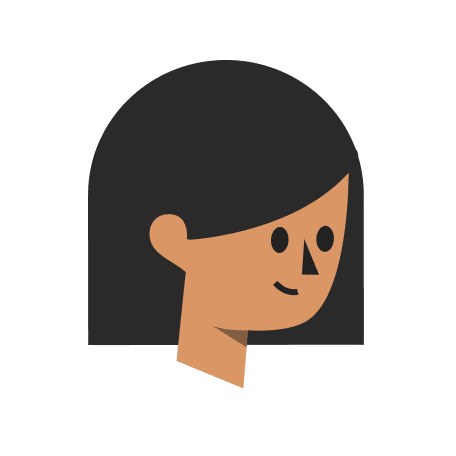 Christine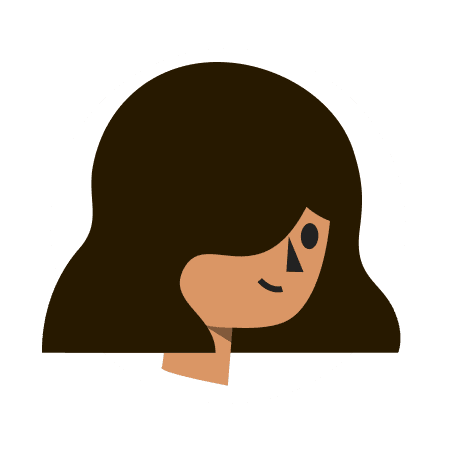 Rose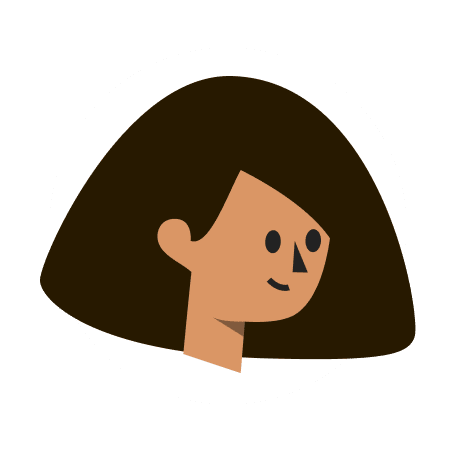 Janice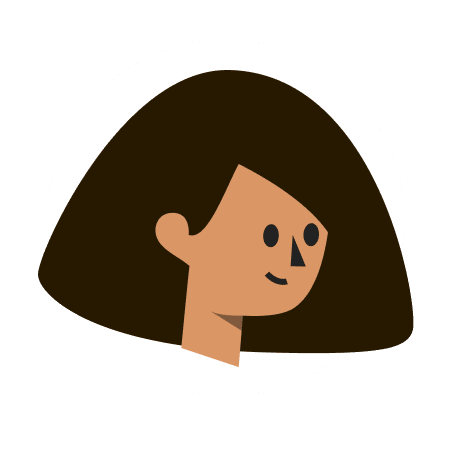 Rhizza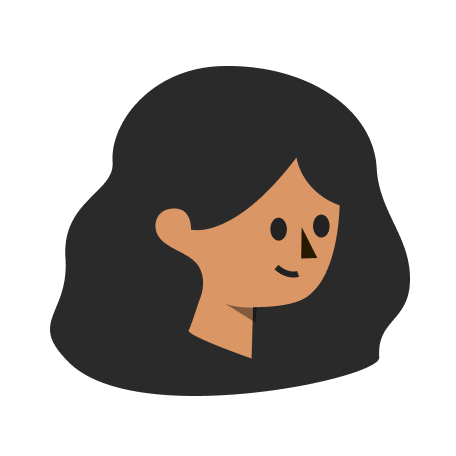 Edna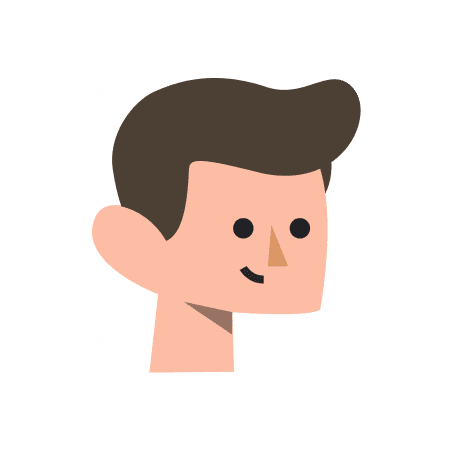 Braydon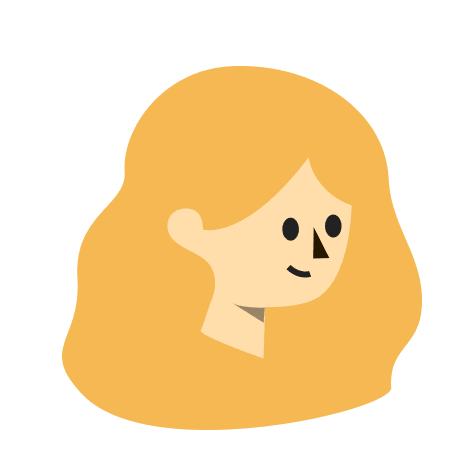 Tina