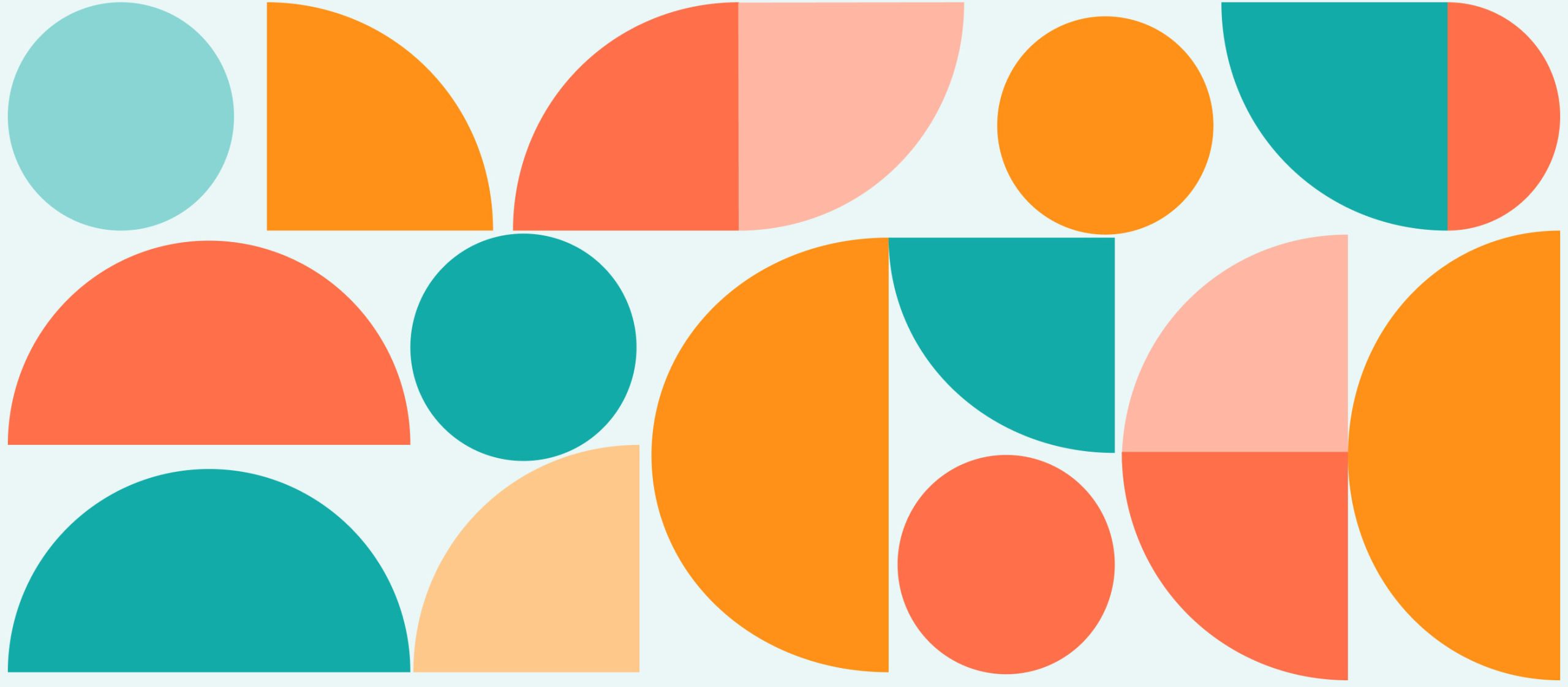 …because that's about as much time you should spend on your books.
Zero.
Zerobooks understands your business is unique to you. No two businesses are the same. We tailor our services to exactly what your business needs. This ensures that you have more time, money and financial control.
Solutions
Zerobooks provides bookkeeping and related services to ANY business, ANYWHERE to help it start, run and grow.
From new businesses, to long established ones. Whatever your business structure and encompassing all
trades, professions, retail,
manufacturing, ecommerce,
& charities
Platinum Partner
Xero's No.1 Australian Bookkeeper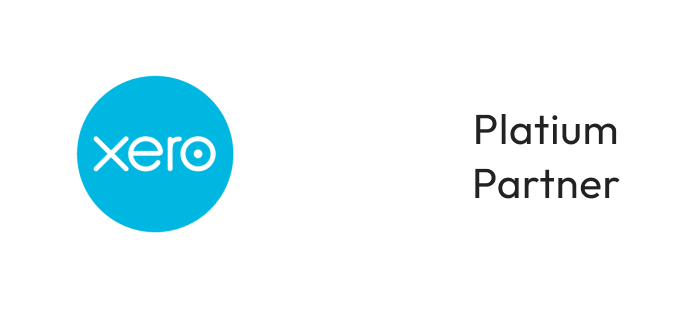 Testimonials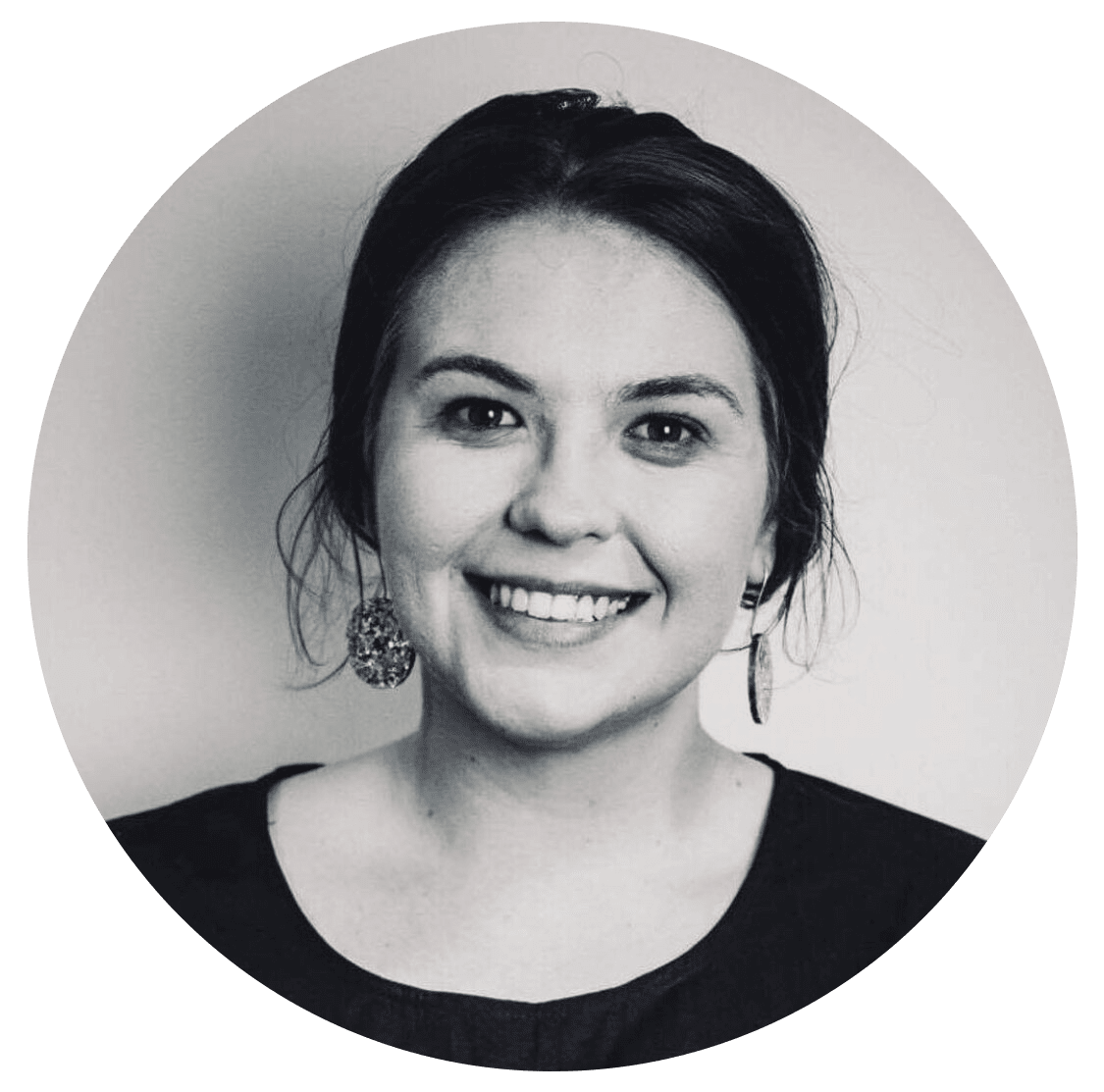 Heather and the team at ZeroBooks have assisted our business throughout the early stages and growth. Their prompt response is greatly appreciated and caring nature about our business means a supportive partnership for our accounting needs.
Jessica Taylor, CEO, Dermatology Solutions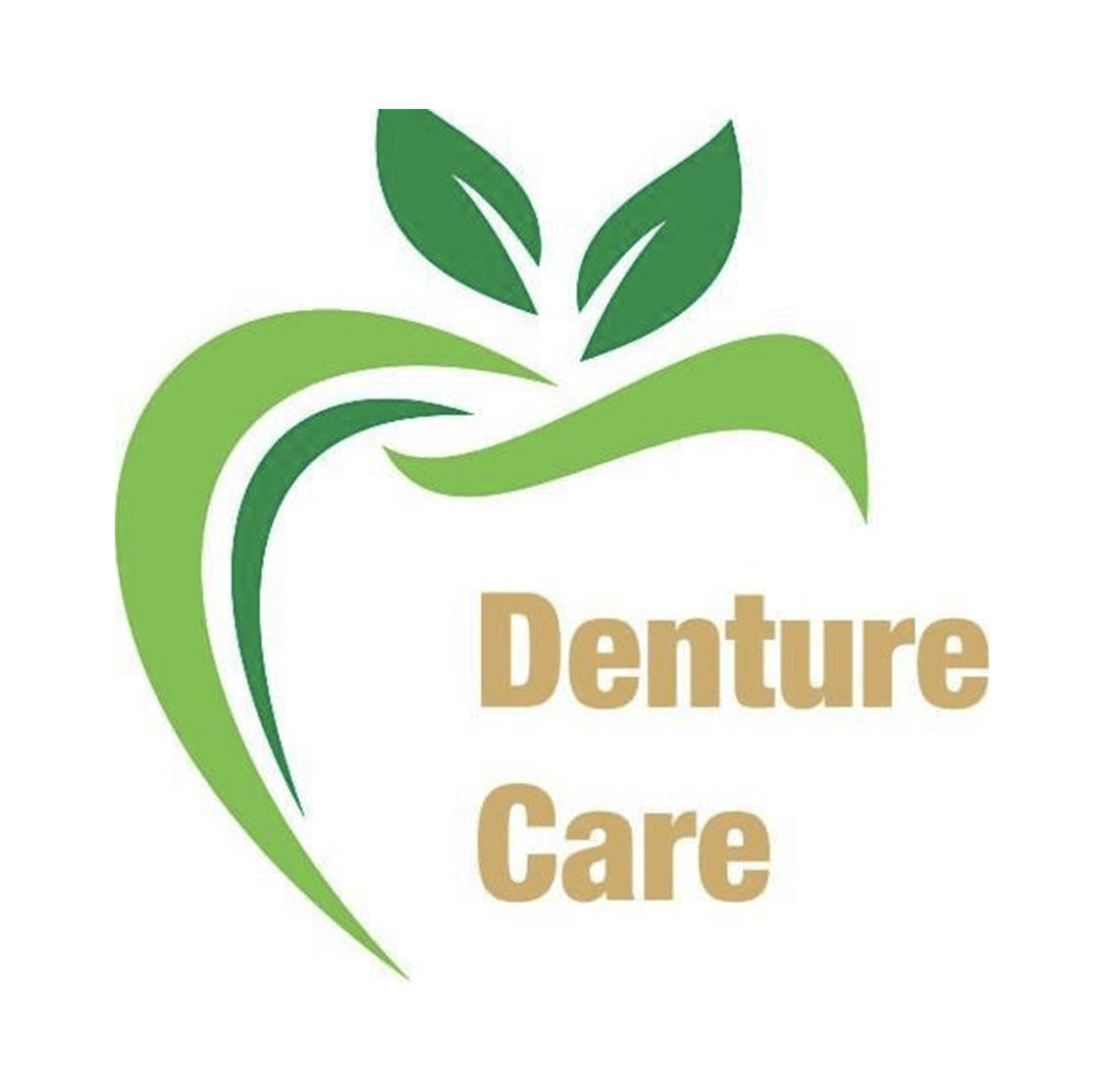 Zerobooks have become an integral part of the daily running of our business. I was initially apprehensive of an external company managing our finances however we have successfully transitioned to having Zerobooks look after our payroll, superannuation and the management and payment of all of our accounts. The attention to detail, flawless procedures and personal liaisons with our very own file manager make this relationship seamless – saving us time and money. Zerobooks have replaced the need for an additional staff member and we have the confidence of knowing that their experience and expertise support and promote the needs and growth of our business.
Natalie, The Denture Care Group
Meet the Team
The Zerobooks team is a diverse bunch with a broad range of experience, age and ethnicity. We are a team of qualified bookkeepers, accountants and BAS Agents. We all love to work together to ensure that we provide the best service to our clients.
Our goal is to work seamlessly with you as part of your team.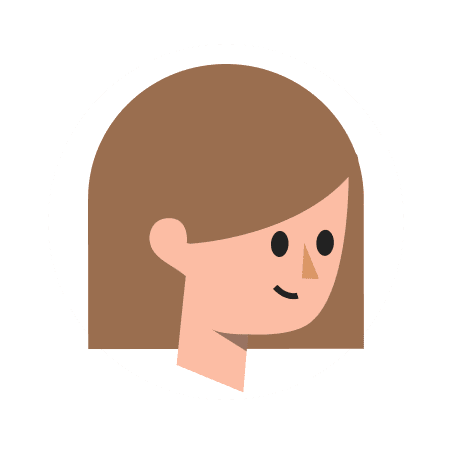 Monique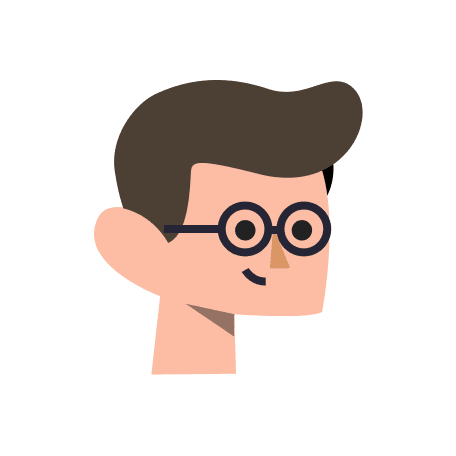 Kevin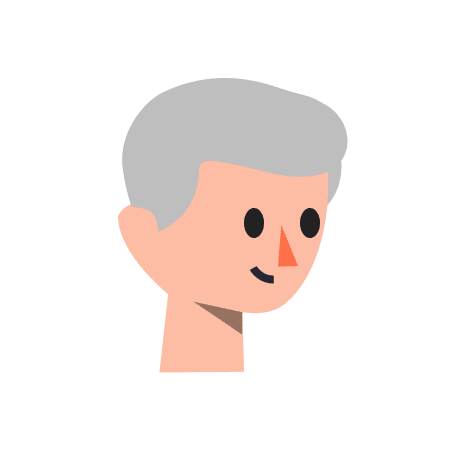 Heather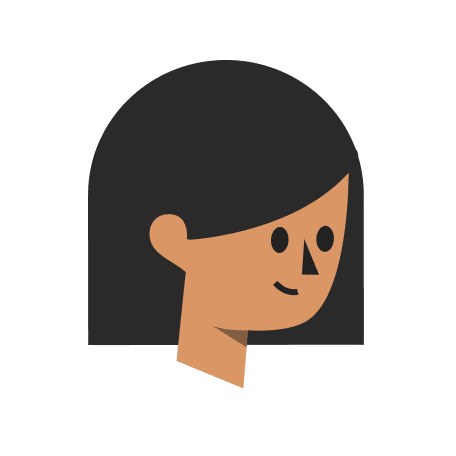 Christine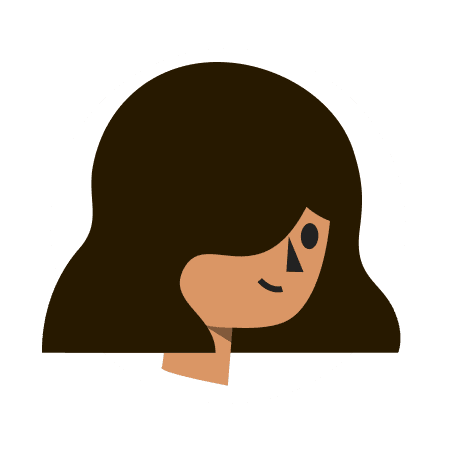 Rose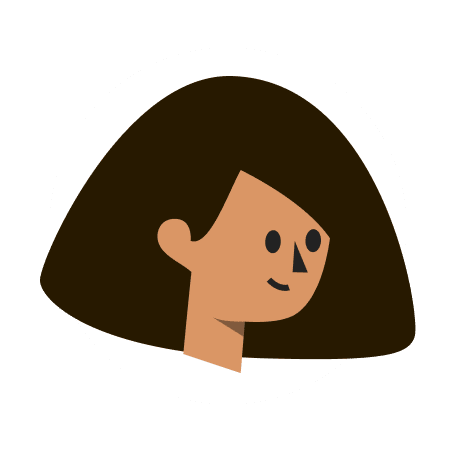 Janice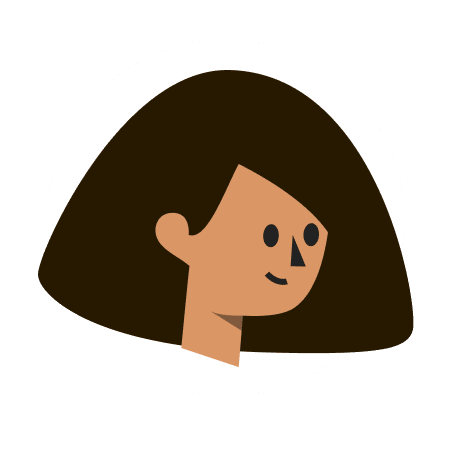 Rhizza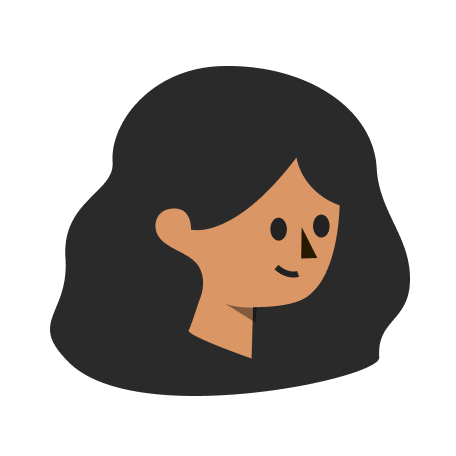 Edna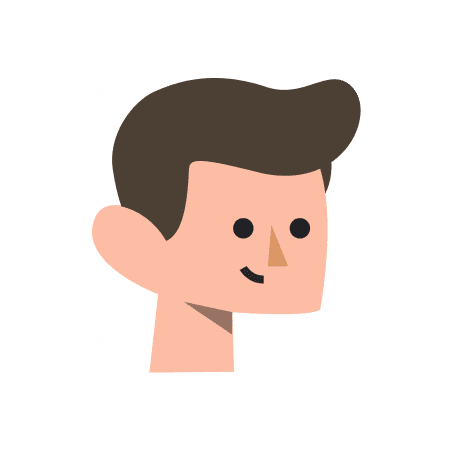 Braydon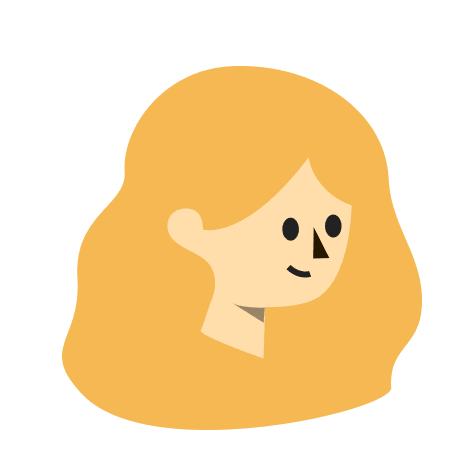 Tina