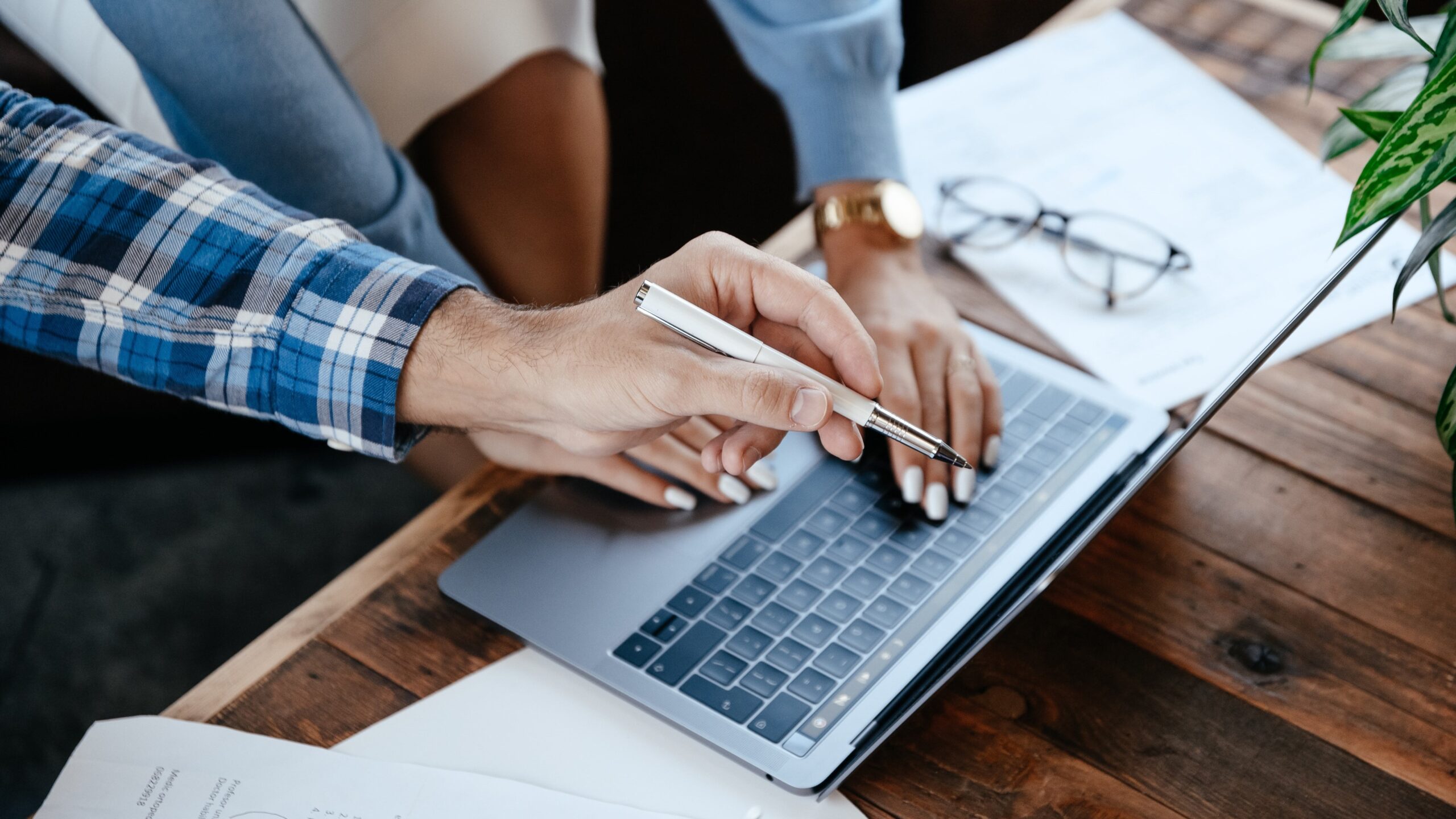 The Benefits of Hiring a Professional Bookkeeping Firm | Zeroboo
seo
Running a successful business takes a lot of hard work and dedication. But one of the most important things you can do for your business is to hire a professional bookkeeper.
A professional bookkeeper can help you with all aspects of your business's financial management, from tracking expenses to preparing taxes. They can also provide you with valuable insights into your business's financial health, so you can make informed decisions about your future.
Here are some of the benefits of hiring a professional bookkeeper:
Expertise and specialization
Professional bookkeepers have the expertise and specialization to handle all of your business's financial needs. They are up-to-date on the latest accounting principles and regulations, and they can help you avoid costly mistakes.
Time and resource savings
Hiring a bookkeeper frees up your time and resources so you can focus on running your business. You can stop worrying about bookkeeping and let the experts take care of it.
Accurate financial records
Accurate financial records are essential for making informed business decisions. A professional bookkeeper can help you keep your records accurate and up-to-date.
Compliance and risk management
Staying compliant with tax laws and financial regulations can be complex. A professional bookkeeper can help you stay compliant and avoid penalties.
Data security and confidentiality
Your financial data is sensitive. A professional bookkeeper will take the necessary steps to protect your data security and confidentiality.
Scalability
As your business grows, your financial needs will change. A professional bookkeeper can help you scale your bookkeeping needs to match your business's growth.
Access to advanced technology
Professional bookkeepers use advanced accounting software and technology to streamline their processes and provide you with real-time insights.
Strategic financial insights
A professional bookkeeper can provide you with strategic financial insights that can help you grow your business.
Cost-effectiveness
Hiring an in-house bookkeeper can be expensive. Outsourcing your bookkeeping to a professional firm can save you money.
Focus on your core competencies
By outsourcing your bookkeeping, you can focus on what you do best. This will free up your time and energy to focus on growing your business.
Reduced stress and peace of mind
Knowing that your financial records are in good hands can give you peace of mind. This will allow you to relax and enjoy your life.

Hiring a professional bookkeeping firm offers a wide range of benefits that positively impact your business's financial health and overall success. From expertise and accurate records to compliance and strategic insights, these advantages make outsourcing your financial management a strategic and valuable decision.
For more insights and resources related to professional bookkeeping services, financial management, and business growth strategies, be sure to visit Zerobooks.