About Us
Our team quickly becomes a seamless extension of yours.
We made the decision very early in our journey to only employ people who put heart and warmth into everything they do. The result is a diverse bunch with a broad range of experience, age and ethnicity. Zerobooks is a team of qualified bookkeepers, accountants and BAS Agents who take pride in their work and consider each business's individual needs with care. We believe what we offer really helps businesses on a daily basis.
Hand-picked people
We make a point of recruiting for attitude and matching you with individuals who complement your business, so you can be sure they'll truly reflect your business.
World-class training
Be it through technology or over the phone, the dedication and smile our team brings to every interaction will enhance your service provision and make sure customers keep coming back to you.
Award-winning culture
Widespread employee loyalty means you're getting very experienced people working as trusted members of your own team, permanently eliminating the need to recruit, hire and train in-house.
See how we can work together
Meet some of our Bookkeeping Team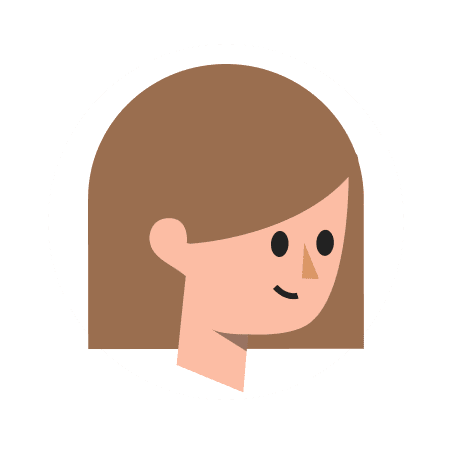 Monique
Loves
family, travel, socializing, tennis, hiking
Favourite Icecream
Dark Chocolate
Being the Manager of Zerobooks, what Monique doesn't know about our business, isn't worth knowing. Monique is a CPA and BAS Agent and enjoys staying current with all things bookkeeping! Passionate about the services we offer, under her leadership we remain a well-oiled machine.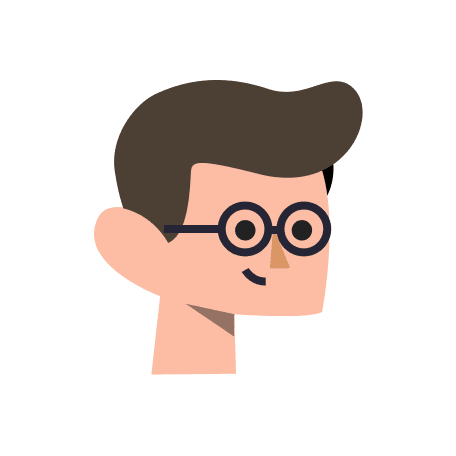 Kevin
Loves
sunshine, strong coffee, golf and rugby
Favourite Icecream
Rum and Raisin
Kevin has a rigorous work ethic which can be seen on a daily basis. He enjoys working hard to provide clients with information to enable them to grow their businesses. He particularly enjoys challenging reconicilations that would put a hair on anyone else's chest! Kevin enjoys client interaction and you will often find him at his favorite clients office getting stuck in!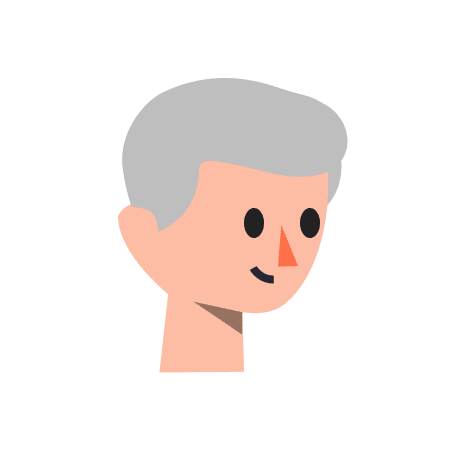 Heather
Loves
LIFE! Baking, reading & Puzzles, travel, sport (watching & playing), walking
Favourite Icecream
Vanilla with Chocolate Sauce
Heather started her bookkeeping career in Zimbabwe and has been doing the job since leaving school, (a long time ago…she tells us)! She thrives on variety and her clients include agriculture, newsagents, waste collection, wedding magazine, baker, hotel, dentist and doctors just to name a few. The challenge of balancing bank accounts when they don't appear to be working the way they should is what I find the most appealing… Like a puzzle waiting to be fit. Always going the extra mile in everything she does. Whether it's helping a client solve an issue or going above and beyond for her teammates; for her it's a hugely rewarding job. Her support is greatly appreciated, not only by us, but by her clients too.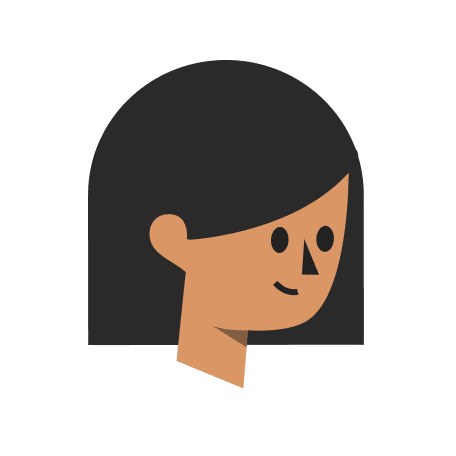 Christine
Loves
Merlot, Ladurée Macaroons, her kids
Favourite Icecream
Mint Choc Chip
Someone who always has a smile on their face, Chris is a well-respected Bookkeeper and BAS Agent who enjoys the endless variety of her work. Whether it be finalising a quarterly BAS or the regular reconciliation of a complicated bank account, she loves how every single task is different and challenging.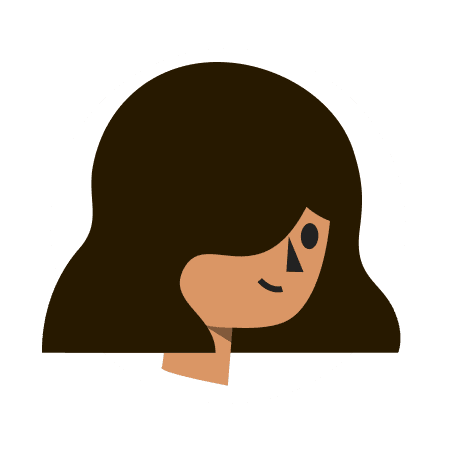 Rose
Loves
eating steaks and buttered garlic shrimp
Favourite Icecream
Double Dutch and Pistachio
Our longest serving team member, Rose joined us in 2014 and has been adored by both staff and clients alike ever since. Always willing to learn something new, she has embraced the technology around our online clients and is a whiz at shopify, a2x and reconciling various payment methods in different currencies. She loves building relationships with her clients and helping her team, she truly is amazing!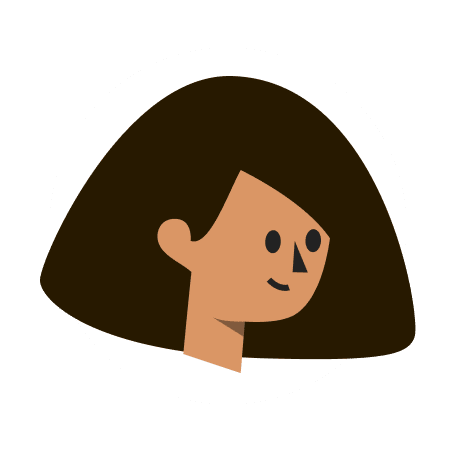 Janice
Loves
listening to mellow music while working, love songs, and Korean drama soundtracks, Korean dramas, Netflix, Family, Friends
Favourite Icecream
Queso Real, Rocky Road, and Pistachio
Janice has been working in accounting for 20 years. She has tried her hand at general accounting, auditing and business processes. She joined Zerobooks in 2014. She loves working with her team and has seen Zerobooks grow substantially over the years. We have great mentors at Zerobooks! Janice is passionate about learning new things from these mentors that helps her grow professionally and have a work-life balance as well.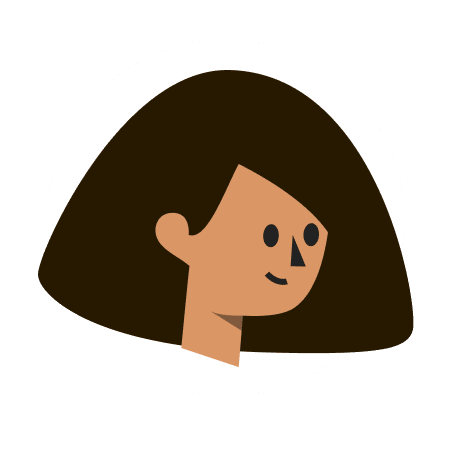 Rhizza
Loves
spending quality time with family, binge-watching with them, playing board games
Favourite Icecream
Vanilla, Cookies and Cream, Pistachio
Before joining Zerobooks in 2016, Rhizza worked in an Accounting & Control Department and also as a payroll specialist. From this experience she has an in-depth understanding of what our clients need. Much of her focus is with our US clients, so she has vast knowledge of foreign currency transactions using Xero. Rhizza is very quick to put her hand up for any extra work that needs to be done. She is very efficient and versatile.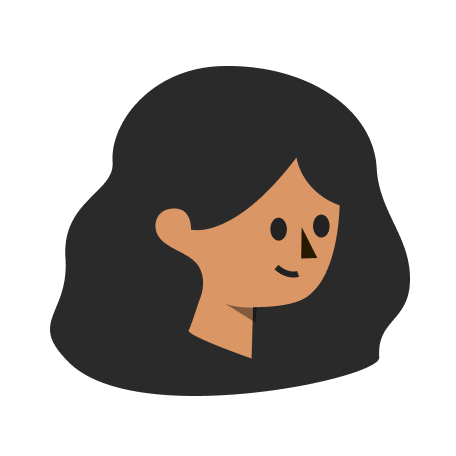 Edna
Loves
cooking
Favourite Icecream
Avocado
Edna is our Administrative Queen! Nothing gets past her. Always happy to help, we would be lost without her. Edna goes the extra mile in everything she does, especially when it comes to her teammates; for her it's a hugely rewarding job. She is our Xero, XPM and Dext guru. Her support is greatly appreciated.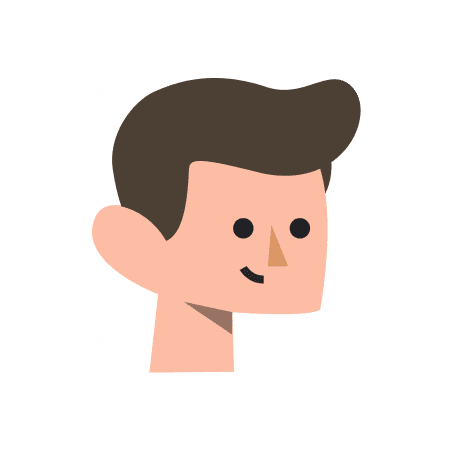 Braydon
Loves
Surf life saving
Favourite Icecream
Lemon sorbet
Our Graduate Accountant! The best place to begin your accounting career is right in the thick of it. Very switched on, excited to learn and happy to put up with us! What more could we ask for.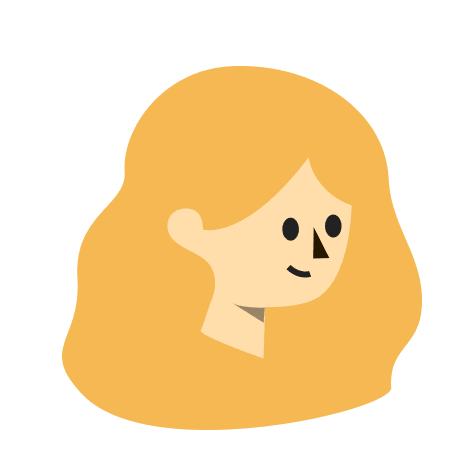 Tina
Loves
tennis, hockey
Our newest team member, Tina is a quick learner and has integrated into the team seamlessly. She aims to make a positive difference in her clients' day. Exceptionally polite and professional we would be a poorer place without her.
Platinum Partner
Xero's No.1 Australian Bookkeeper