About Us
Our team quickly becomes a seamless extension of yours.
Right from the start, our firm commitment was to exclusively recruit individuals who infuse passion and empathy into their work. This approach has enabled us to form a diverse team, encompassing a wide range of experiences, ages, and ethnicities. At Zerobooks, our team comprises qualified bookkeepers, accountants, and BAS Agents who take immense pride in their craft and approach each business with meticulous attention to its unique needs. We firmly believe that our services make a tangible difference in supporting businesses every day.
Specialized individuals for the job
We prioritize attitude and compatibility in our recruitment process, ensuring perfect alignment with individuals who genuinely embody and reflect the essence of your business, guaranteeing a seamless match.
World-class training
With unwavering commitment and a friendly demeanor, our team elevates your customer service, whether through technology or personal phone interactions. Their dedication and warmth ensure an enhanced service experience, fostering customer loyalty and repeat business for you.
Award-winning culture
Leverage widespread employee loyalty by adding highly experienced professionals as trusted team members, eliminating the need for recruiting, hiring, and training in-house bookkeeping staff on the Sunshine Coast. Enjoy a permanent solution that saves you time and effort.
Discover the possibilities of our partnership.
Meet some of our Bookkeeping Team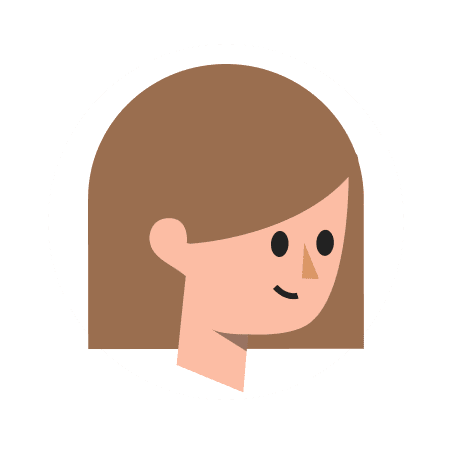 Monique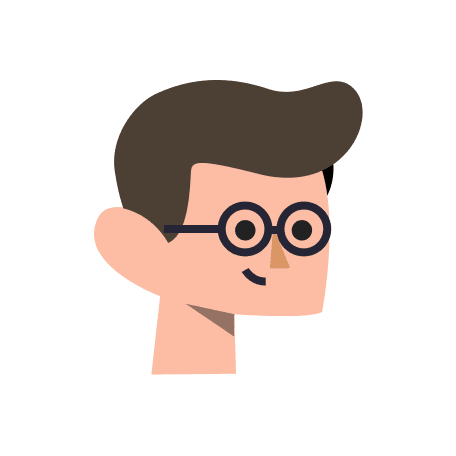 Kevin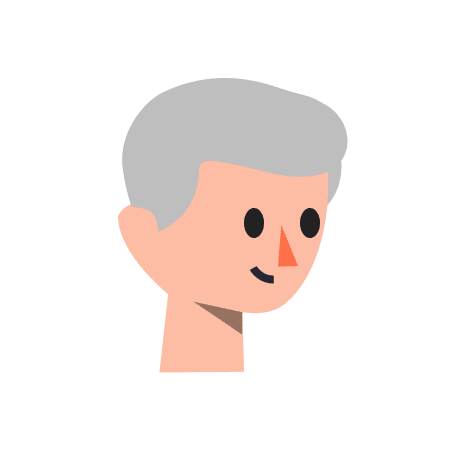 Heather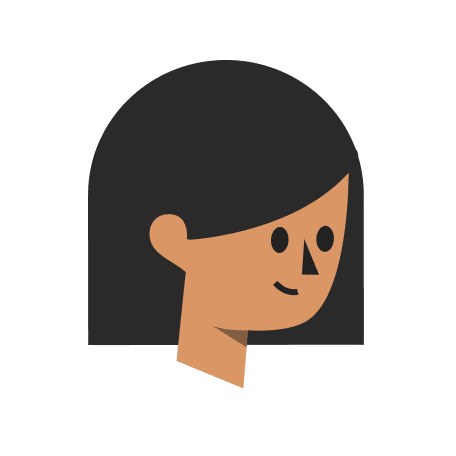 Christine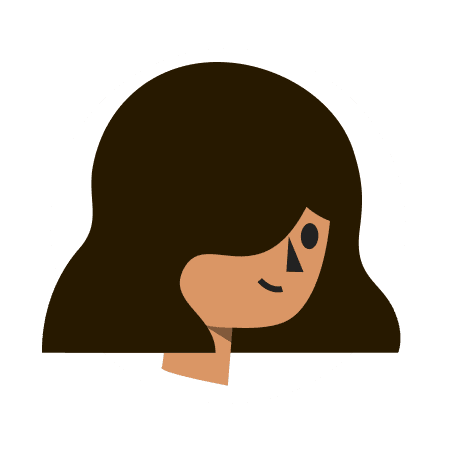 Rose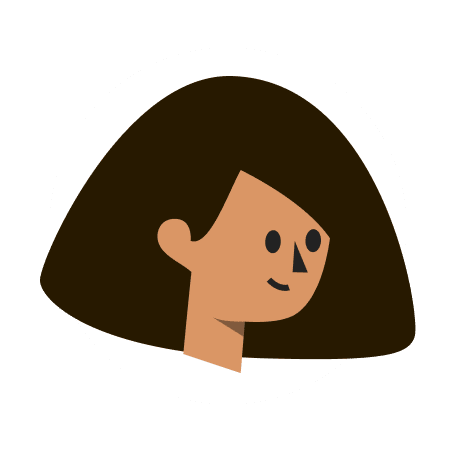 Janice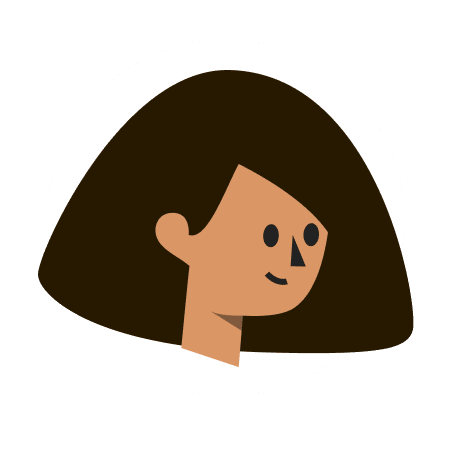 Rhizza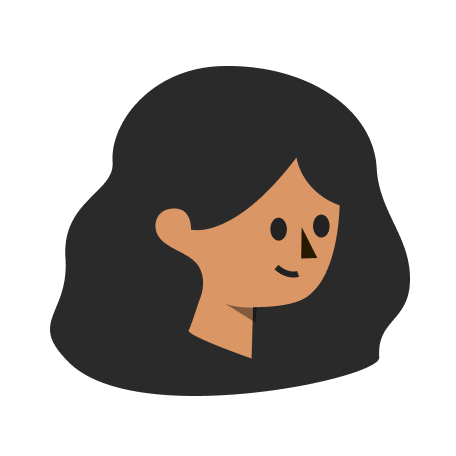 Edna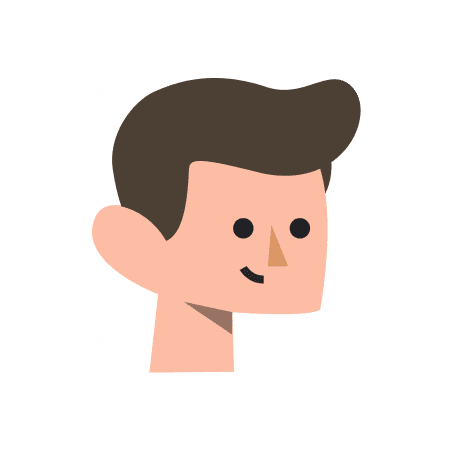 Braydon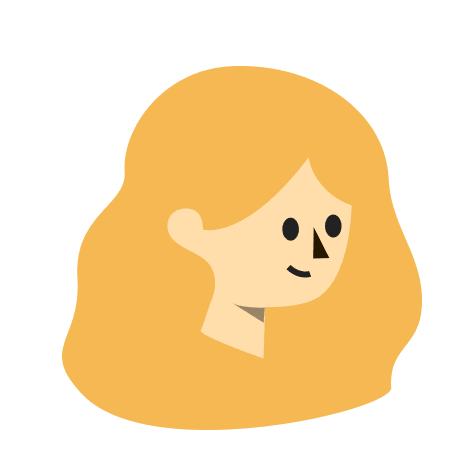 Tina
Platinum Partner
Xero's No.1 Australian Bookkeeper